If you are one of those people who think that SEO is getting obsolete and it will not help in growing your business, then you need to rethink your statement. SEO has always been one of the best ways to drive traffic to your website. That's true because search engine optimization is a process of boosting the ranking of the website in organic search results with the aim that more and more people find your business and make a purchase.
In this article, we will be talking about the top 10 tips that you can use in order to get the highest ROI for your online campaign. QRGTech is implementing the strategies that are boosting online marketing.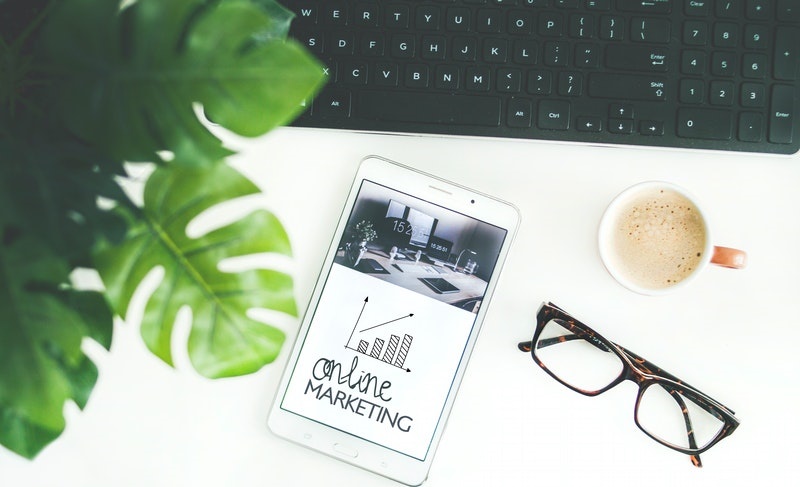 10 Practical Tips To Grow Your Online Business
It doesn't matter whether you want to opt for traditional SEO or local SEO, these tips will be beneficial for you. So, keep reading until the end of this article to get the most out of it.
1: Choose The Right Keywords
Keep in mind that SEO is all about the right keywords. This is because the keywords help the search engines determine if your content ought to be shown for the relevant queries. So, it is vital that you choose the right set of keywords so that you appear in the search results.
Well, choose different variations for your keywords as well. Long-tail keywords will help you in getting search quickly.
2: Place Keyword Onto Your Page
Now that you have made a list of all the relevant keywords for your website. It is now time to place them on your website. When the search engines will crawl your website, they'll be looking for the keywords in order to understand the context of the page.
As mentioned above, using long-tail keywords will help your page rank better and faster.
3: Get Backlinks
If you wish that your site improves its ranking, you need to create backlinks. That's true, backlinks are a vital part of SEO. Basically, the backlinks are the links that your business brand obtains from other sites. Remember that these links need to come from high-quality sites.
One of the best ways of getting backlinks is by creating content (guest posting).
4: Analyze The Competitors
When you want to rank your website for a keyword? If yes, then you need to have a great look at all of your competitors. In short words, you can't just rely on long-tail keywords for SEO, you need to conduct a competitive analysis as well. You need to look at who else is ranking for the keywords that you've chosen.
5: Create Informative Content
Well, if you've made a great website but there is no content on it. Do you think that people will be browsing your website for long? Well, the simple answer is no.
If you've made a website, then you need to upload valuable content as well. The content needs to be of high information and it needs to relevant to your business as well. Or else it will be of no use.
6: Video Optimization
There are a lot of types of content, and video content is one of them. If your website is not optimized for video content then trust us, you're going to lose a lot of prospective customers.
Nowadays, people do not like reading long texts. So, it is better that you create and upload video content that summarizes what your business brand is all about.
7: Update The Content
If you think that you are going to win the hearts of customers with static content, then you are wrong. With every change in the algorithm, you will have to update the content. Other than that, you will also need to post often. If you are not doing this, you will not get much traffic after a while.
8: Internal Links Are Important
Internal links help search engine crawlers and users to easily navigate through your website. So, make it a good habit to include internal links.
Linking your own pages will keep the leads on your page longer than before.
9: Fix All The Broken Links
As you grow your business, you will need to create more pages. And sometimes you will forget to add links to the pages. Well, when people link them, they'll be redirected to broken link pages. Make sure that you take time and ensure that each page is working and it doesn't have a broken link.
10: Page Load Time Should Be Fast
If your website is taking too much time to load, it'll only lead to one thing; bad user experience. This bad user experience will increase the bounce rate of your website and search engines will automatically decrease your ranking.
---
This post has been contributed by Alex Coomb.
About the Author: Alex Coomb is a photographer and blogger who loves to share knowledge with the community around. Follow him on Twitter for more insights on Online Marketing etc.
Summary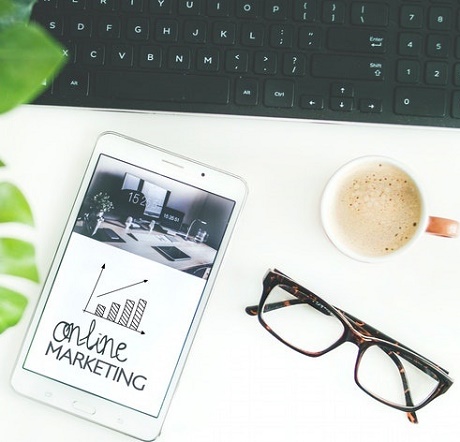 Article Name
10 Tips To Grow Your Online Business
Description
Growing your online business has become even more challenging . New trends, information overload and high competition are the biggest problems. But here are 10 practical tips for now and 2021 in brief, to grow your online business. These include guest posts, fixing broken links, video content and a lot more. Check the complete article for details.
Author
Alex Coomb
Published by
Creative Spark Solutions