Best iTunes movie and television deals for May 15
Apple places movies on sale frequently, and this week is no exception. As we roll into the weekend, here are the latest batch of iTunes movie deals.
This Weekend Only: Swords, Sandals, and Sorcery
300 was $9.99 and is now $4.99.
Troy was $9.99 and is now $4.99.
Movie release spotlight
Movies release every Tuesday or Friday, and this is AppleInsider's new movie pick of the week. New movies can only usually be purchased without a rental option, or if it is a movie theater early release, it can only be rented for a premium.
This week is a first time for iTunes, as a movie meant to premiere in theaters today is instead going direct to purchase. Scoob! is a new animated feature film showing glimpses of the early days of Mystery Inc. as the gang go to solve their most important mystery yet.
Scoob! may be purchased for a premium $24.99 with no option to rent. This price is a new high for iTunes, but expect other movies to follow suit as theaters remain closed.
Weekly Deals
Apple highlights movies under $10 each week, usually themed according to a major movie release. This week includes a recent releases sale, action movies, and book adaptations.
Recent Releases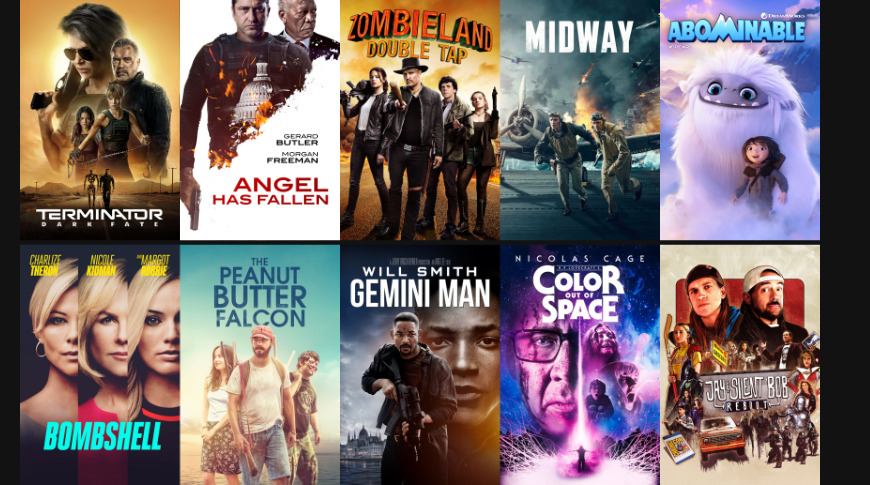 Recent Releases
Action Movies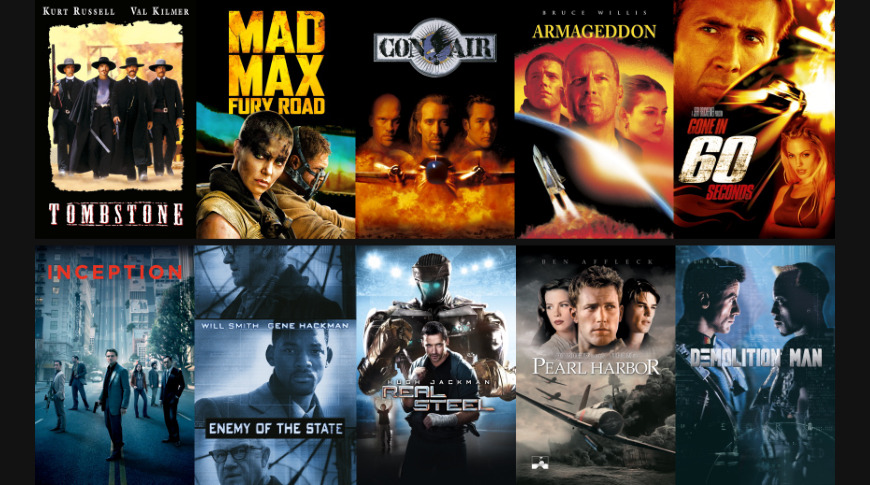 Action Movies
Page to Screen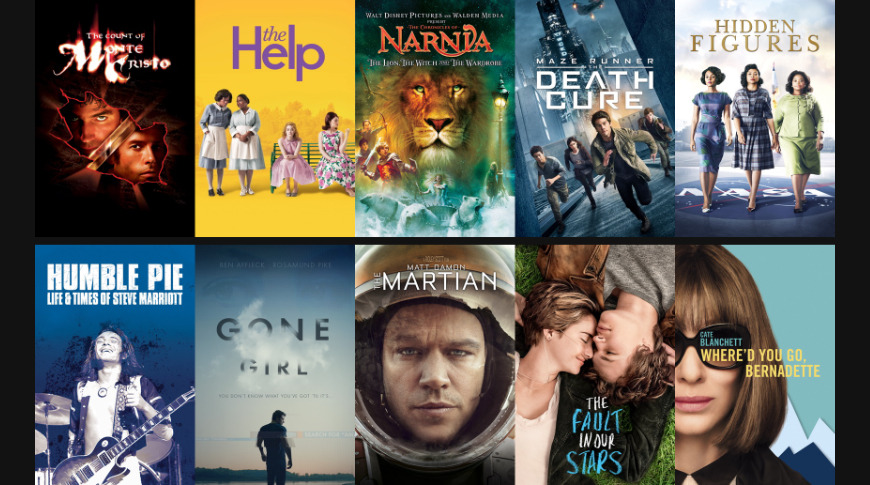 Page to Screen
$0.99 Movie rental of the week
iTunes showcases its top staff pick for $0.99 movie rental of the week, reduced from the normal $6.99 cost of renting an HD or 4K movie.
This weeks rental of the week is Uncut Gems. Adam Sandler plays a New York City jeweler who is always looking for his next big score. When he finds what could be the windfall of a lifetime, he must balance his business, family, and encroaching enemies in his attempt for the ultimate win.
Classic Kids TV Boxsets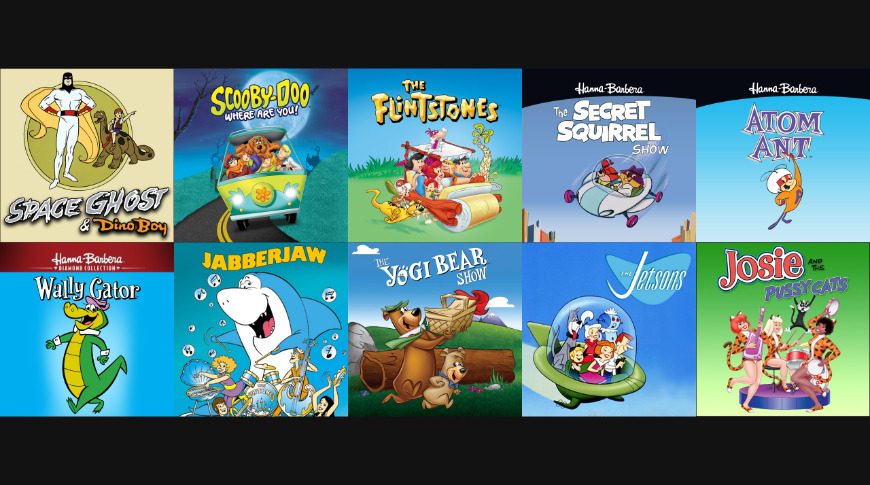 TV Boxsets
This page is updated every week, so be sure to check back in for updates as we all shelter in place from coronavirus.