Emteria OS raises $1.5M in seed funding to power custom industrial Android devices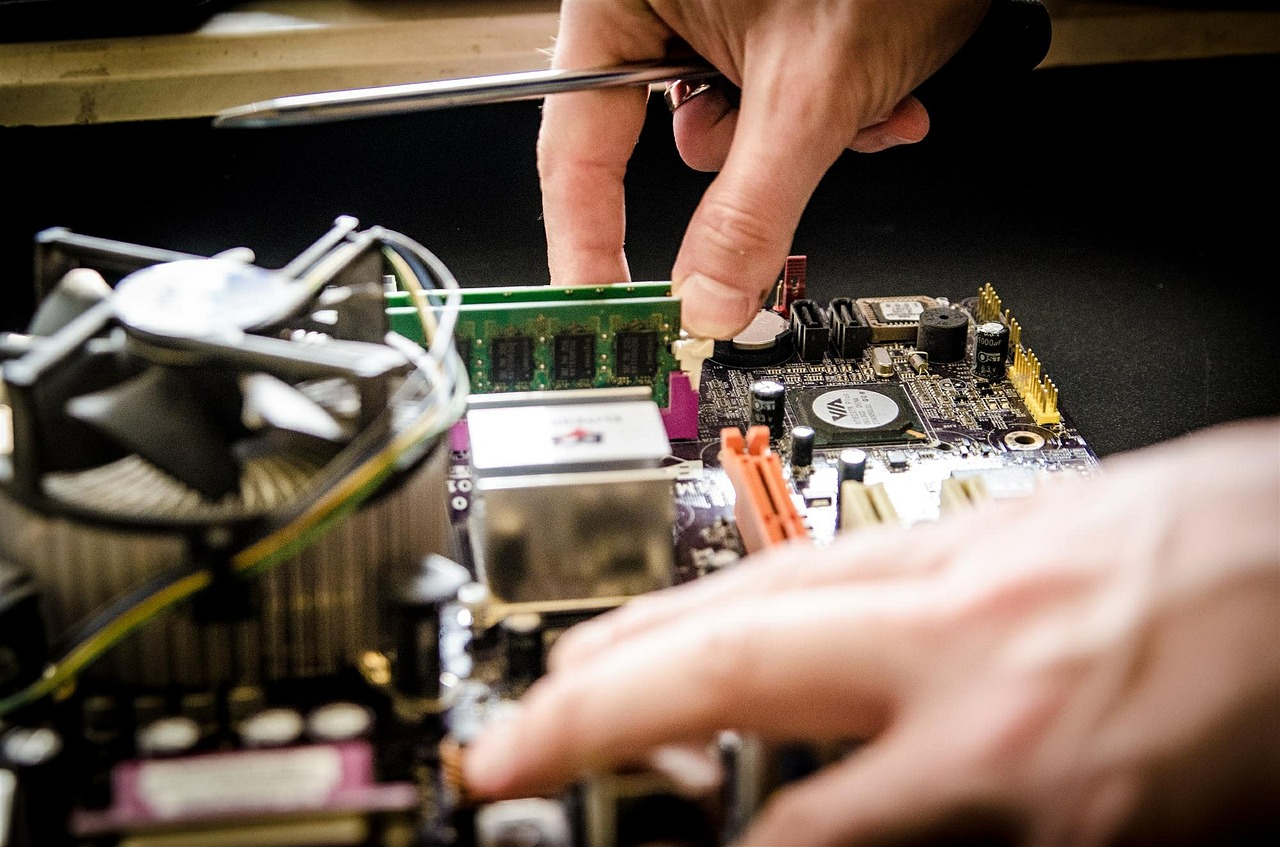 Custom Android operating system provider Emteria GmbH today announced the company has raised $1.5 million in seed funding from German High-Tech Gründerfonds and international VC fund Runa Capital.
Emteria's flagship solution, Emteria OS, is a custom Android platform designed for industrial applications where pure Android installations are not suitable. Such devices, for example, industrial machines and "internet of things" devices, cannot access Google Play for updates and instead use vendor-based installation flows with limited user interaction.
The Emteria OS is an adapted Android operating system designed for business environments that solves this problem. Businesses already use the OS in business connected devices for ticketing machines, cash registers, smart home controllers, videoconferencing and alarm systems – and for many more solutions.
Android is a prevalent OS for connected machines and runs on more than 2.5 billion devices – for example, in smartphones, smart TVs and even appliances. The OS is also supported by one of the largest development communities in the world, which makes it ideal for a multitude of projects from startups to enterprise ventures seeking to reach the widest audience of developers and consumers possible.
Based on the Android Open Source Project, Emteria OS allows for the rapid deployment of custom Android platforms for connected devices, simplifies software development and significantly reduces the overall maintenance costs for those platforms. In addition, users are able to control their own update schedule, security updates and receive ongoing support from the Emteria team. Users also get the ability to build their own personalized branding directly into the OS.
"The business-to-business market has so far failed to leverage the Android platform at scale, even though it has reached a market share of more than 70% for mobile operating systems," said Igor Kalkov, founder and chief executive of Emteria. "In the B2B environment, this development leaves much to be desired – you may find elaborately adapted Android versions that lack updates, age quickly and in general cannot meet their full potential. "Our vision is to free industrial devices from their individualized software, just like the mobile revolution."
Today, Emteria boasts more than 75,000 customers, all of which already run their own Android applications on the platform and manage those apps through the company's remote device management system.
The operating system started with the popular off-the-shelf Raspberry Pi 3 tiny computer and the team is currently working on porting Emteria OS to platforms such as Raspberry Pi CM3 and phyCORE-i.MX 8M to increase its applicability to industrial use cases. The OS already works with numerous other industrial devices and can also be customized quickly for other Android-capable platforms.
"We are very convinced of this technology's potential in the field of industrial operating systems," said Daniela Bach, an investment manager at HTGF. "The team combines technical expertise, market knowledge and a feel for the specific requirements of customers."
To open up to as many customers as possible, Emteria is available for evaluation at no cost. A onetime payment of $20 per device is also available for personal use and that includes a built-in secure shell server and OS updates. The company also offers business scale pricing for organizations and enterprise interests that include kiosk mode, near-field communication support, device provisioning and management, and OS customization.
Photo: Emteria
---
Since you're here …
Show your support for our mission with our one-click subscription to our YouTube channel (below). The more subscribers we have, the more YouTube will suggest relevant enterprise and emerging technology content to you. Thanks!
Support our mission:    >>>>>>  SUBSCRIBE NOW >>>>>>  to our YouTube channel.
… We'd also like to tell you about our mission and how you can help us fulfill it. SiliconANGLE Media Inc.'s business model is based on the intrinsic value of the content, not advertising. Unlike many online publications, we don't have a paywall or run banner advertising, because we want to keep our journalism open, without influence or the need to chase traffic.The journalism, reporting and commentary on SiliconANGLE — along with live, unscripted video from our Silicon Valley studio and globe-trotting video teams at theCUBE — take a lot of hard work, time and money. Keeping the quality high requires the support of sponsors who are aligned with our vision of ad-free journalism content.
If you like the reporting, video interviews and other ad-free content here, please take a moment to check out a sample of the video content supported by our sponsors, tweet your support, and keep coming back to SiliconANGLE.