Are you looking to outsource work to Custom Software Development Companies in India ? The first question which may come to your mind is how to decide: which are the best custom software development companies in India.
To find such custom software companies, we need to look at many aspects such as their Quality Procedures, Availability of Certified and Experienced Staff , Infrastructure, Exposure to new Software development methodologies.
In terms of location, you'll find that these companies are based in some of the biggest tech hubs in India. These technology hubs include:
a) Delhi & Noida
b) Gurgaon
c) Bangalore
d) Hyderabad
e) Chennai
Custom Software companies thrive in such locations because of comparatively better infrastructure, policies and talent pool from engineering colleges and technical institutes of that region.
Now, lets also check out some factors which should be considered to choose the best custom software development companies.
1. Use of newest Development Technology, Tools and Paradigms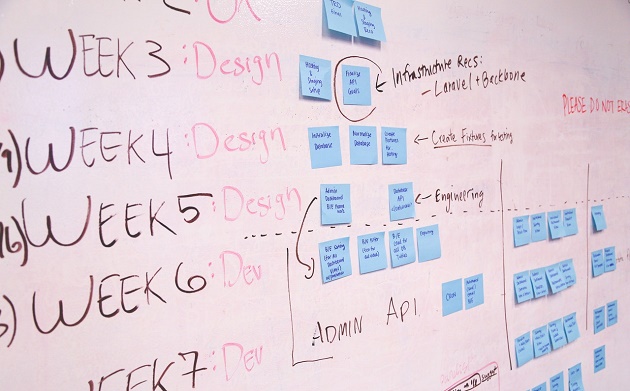 Newer and newer development frameworks, tools and paradigms are evolving. Concepts like Continuous Integration, DevOps and Agile Methodologies are being adopted. These have led to gains in Quality, Efficiency and Cost reduction in Software development. When looking to hire a custom software development company, you may wish to know whether they have adopted any of these frameworks. Agile and Scrum especially; are methodologies which even the smaller development firms can adopt to bring in quick gains in Quality.
Another important thing is whether the company has adopted Project management, planning and Tracking tools ranging from JIRA to Trello etc.
2. Certified & Experienced Technology Professionals
When evaluating a company for custom software development, try and find out if the company has experienced staff in that technology domain or certified professionals. For example: in the case of a dot net development company , Microsoft certified software development professionals in their staff will be a useful addition. Similarly today you have certification in so many things ranging from Machine Learning, AWS , Devops etc. India today has experienced IT professionals in technologies ranging from mainstream like Java to highly specialized like DART for Flutter. Checking the company profile and people working in it, in Linkedin or Glassdoor can be quite helpful
3. Regular Training Programs
When choosing to hire a custom software development company, you should look for agencies which have regular training programs. Or companies which lay emphasis on upgrading their resource knowledge base. For small companies, regular and quality training can make the difference between an OK vs. a 'best' custom software development company. At times you will find these courses and training mentioned in their blog or website as well which will indicate how serious they are about investing in their talent.
4. Quality Control Processes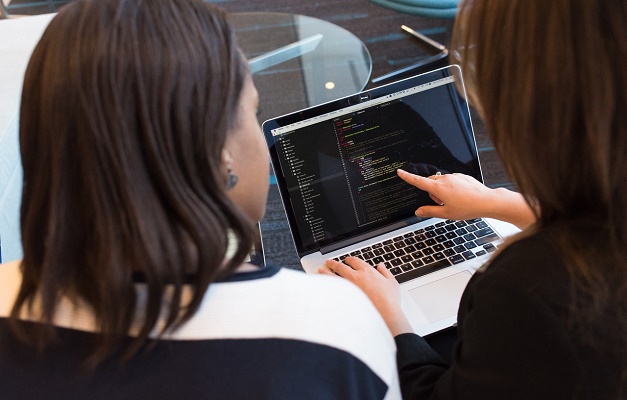 Software Development companies need to have Quality control and Testing processes in place to make sure that the software delivered is free from defects and completed in a timely manner. Quality control processes can be as simple as Peer Review, Peer Testing to professional Audits. Testing performed should be of many kinds: right from Unit Testing to module testing, Functional Testing, Regression Testing and Integration Testing. Guidelines for UAT should be provided and a different testing environment set up than production. A staging environment may also need to be set up. Even the smaller software development companies are now adopting Quality frameworks and processes such as CMMi, ITIL, ISO 9001 etc. So if a company can claim to follow processes and practices like these, that is a definite positive factor.
5. Infrastructure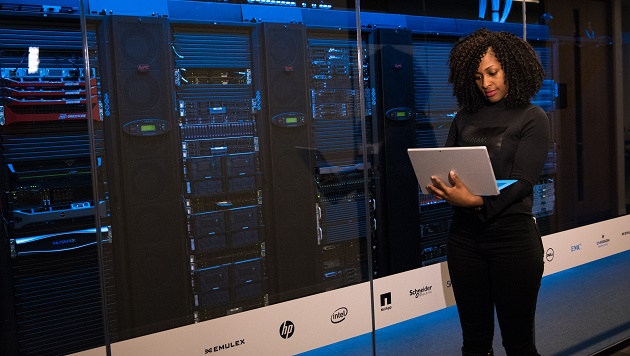 Infrastructure is of-course an important factor when choosing a Software development but should not be given overwhelming importance. Quality processes, people experience can more than make up for the infrastructure. Frankly the main infrastructure requirement is 24-7 Power and High Speed internet with WorkStation access to the software developers. If this is available then it does not matter whether the company has fancy offices or multiple locations. Virtual meetings, messaging tools are cheap and free so that is not going to be an issue. Power, Data Backup is another factor where Infrastructure actually matters. While many custom solutions are hosted on the cloud and backup, data security is assured that way; still these companies should also have some on-premises data security, privacy and backup norms.
6. Customer Service Ethos
A good customer service ethos is one of the biggest factors to consider when choosing a software development partner. This needs to be experienced rather than listed and it can be practically experienced during the proposal and selection stage. How customer savvy your prospective Software development partner is, can be judged from:
a) How detailed and thorough was their proposal and did it address your questions ?
b) How quickly and thoroughly did they respond to follow up concerns, questions ?
c) Do they have good reviews on review websites / video testimonials etc. ?
d) Can they provide a couple of references at the final stage if required ?
e) What are their support terms and do they make sense or are vague ?
f) Does their website / other contact interface appear to have help / support options ?
During the proposal and selection stage, you can ask them on details of their support policies, SLA's and maintenance options. I personally try and provide clients affordable and flexible maintenance plans with a low fixed commitment as I don't see Support/Maintenance as an option for 'easy money'.
7. Leadership & Work Culture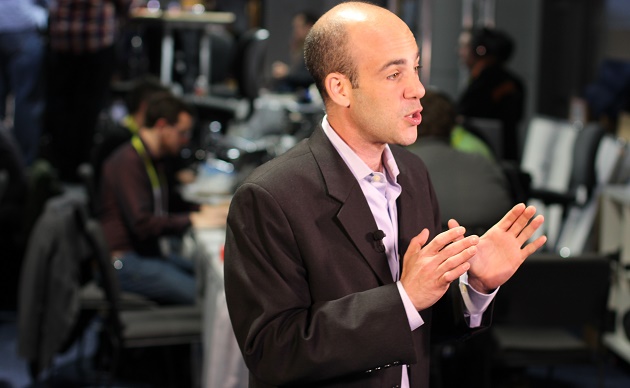 Great Leadership is important in many ways in a software development company. Initiatives in Quality Control, Testing, Customer Service etc. can only be driven by a Leadership that is willing to invest time, money and effort in all this and does not just believe in chasing the bottom-line. If the top leadership dictates a culture of promoting 'average' or untested work to remain cheap in price, the clients of such a software development company are bound to suffer! Whereas you may not have direct interface or personal knowledge of the leadership, you can check out their Linkedin etc. credentials put up at time on the websites.
CXO figures credentials, or blog post written by such designations often give an insight to their thinking and way of working. An equally important aspect is the work culture the company promotes. In 2015 itself, HBR published an article which showed how positive work culture boosts productivity in companies. Glassdoor reviews can provide you a hidden insight about the company's work culture and top leadership as well.
8. How 'Small Business Friendly' is your Software Development Partner ?
Last but not the least, since we are talking about Custom Software Development Companies for Small Business, try and get an insight as to how Small business friendly , the service provider is ?
The most direct way of-course is to ask them to talk about it in their Proposal itself. Other aspects which can indicate this include:
i) How 'affordable' the company is and what kind of hourly rate range ?
ii) Has it worked with only big names or SMB and small businesses are there in it's client list / case studies.
iii) Is it a known name in the SMB segment or only known to working with large clients.
iv) Is it a member of SMB support groups, Small business council, other virtual networking etc. groups
v) How emphatic or knowledgeable is the development partner about your problems or typical problems of small business in your segment.
If you are a small business, I would generally NOT advise chasing the top-tier IT and software companies. Yes, they may be great in infrastructure and technical skills but may not pay enough attention or be able to go the extra mile for a small local business.
Conclusion: Well, that was our insight on how you can choose or rate companies to find the best custom software development companies in India. Let us know if we've missed anything and your experiences when working with such companies. Best of luck in your search !
Summary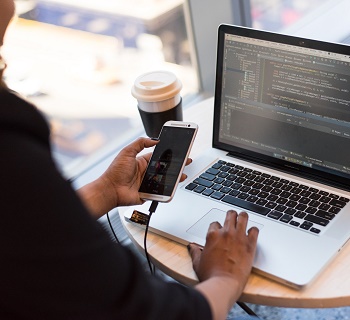 Article Name
How to Choose the best custom software development companies in India ?
Description
If you're looking for small business friendly custom software development companies in India, you'll have too look at a few factors when evaluating or choosing them. Here we look at the list of these factors.
Author
Abhay Anand
Published by
Creative Spark Solutions